Computer Institute
Chittagong City Corporation Computer Institute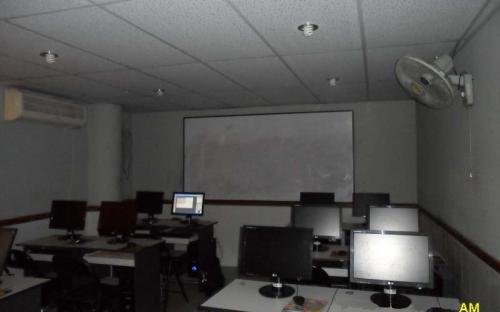 Modern world is IT world. The Honorable Mayor of Chittagong City Corporation highly felt necessity of IT training in the city & established Computer Institute in center of the city and also establish five campus different location the city. He appointed highly educated teachers & trainers, even teachers with foreign degrees for these institute and campuses. It is the largest IT education Institute in Bangladesh. different essential Computer courses are  run by this institute. Computer Institute is affiliated by Bangladesh Technical Education Board.
Following Courses are offered by Institute and campuses
Diploma in Computer Studies

Diploma in Graphics & Multimedia

Diploma in Professional Networking

Advance Diploma in Software Engineering

Advance Diploma in Network & Security

Certificate in Computer Studies

Certificate in Graphics Design

Certificate in Hardware & Troubleshooting



Facilities & Services
-      One Student One Computer
-      Personal Care
-      Excellent Educational Environment
-      Air Conditioned Class Room
-      Systematic & Structured Exam.
-      Internet facility
-      Qualified Faculties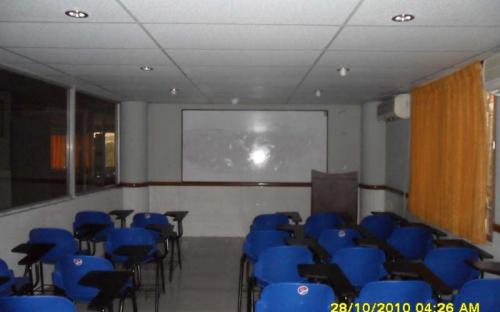 Contact:
Chittagong City Corporation Computer Institute
Alkoron Biponi Kendra (Infront of Chittagong New Market)
Tel:031-626242 Ext-103, www.cccibd.org, info@cccibd.org
Other Campus:
Chittagong City Corporation Computer College (Monsurabad Campus)
                                                                   Phone no.031-2518564
Chittagong City Corporation Computer College (Rahmatgonj Campus)
                                                                   Phone no.031-616948
Chittagong City Corporation Computer College (Soripara Campus)
                                                                   Phone no.031-2773036